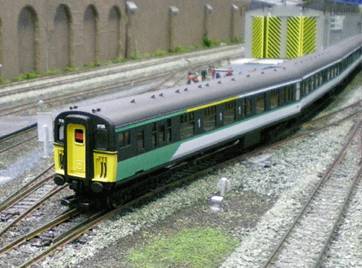 BRITANNIA PACIFIC MODELS
BESPOKE HAND CRAFTED MODELS IN OO GAUGE
Tel : 01424 718353
email: info@britanniapacific.co.uk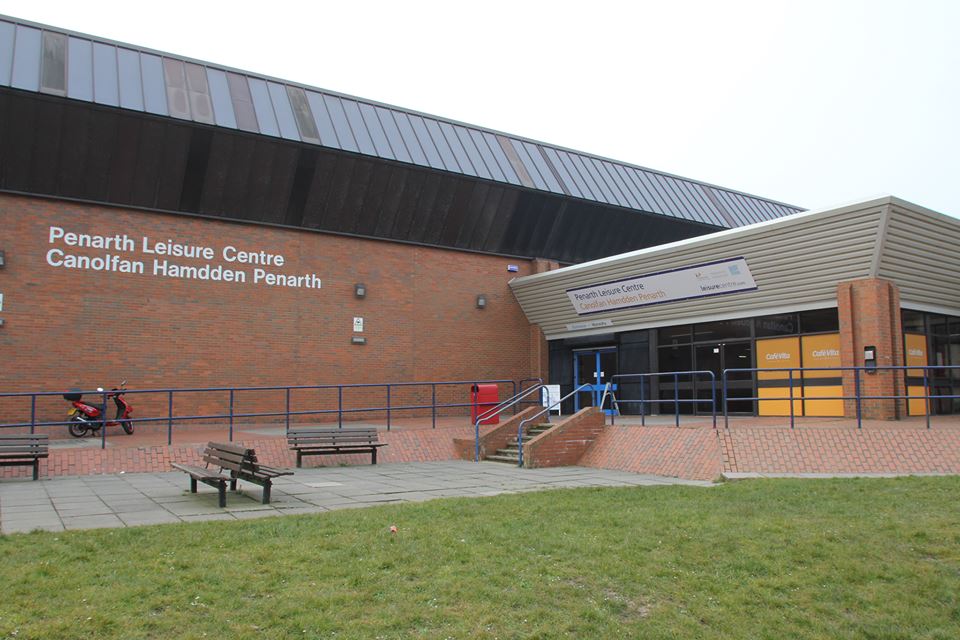 CHRIS DYER FAIRS
We operate Toy & Train Sales Swapmeets at various locations in the UK and Ireland throughout the year.
RADLEY MODELS
MODEL TRAINS FOR SALE ONLINE
Please visit the website for Radley Models to buy model trains online. We have a fantastic range of items for sale via PayPal for secure payments.
website: www.radleymodels.com