For as long as I can remember I have been interested in trains and model railways. This goes all the way back to the early 1960s when I used to stay with my grandparents in their house alongside the West Coast Mainline opposite Stafford loco sheds. Starting off with Hornby Dublo three rail, I had a succession of model railway layouts culminating in two N gauge layouts, Burnside and Oxney which we exhibited around the south east in the 1980s and 1990s. When Oxney was coming towards the end of its life on the exhibition circuit, I was faced with the choice of either building a new layout or starting a model train business; I chose the latter.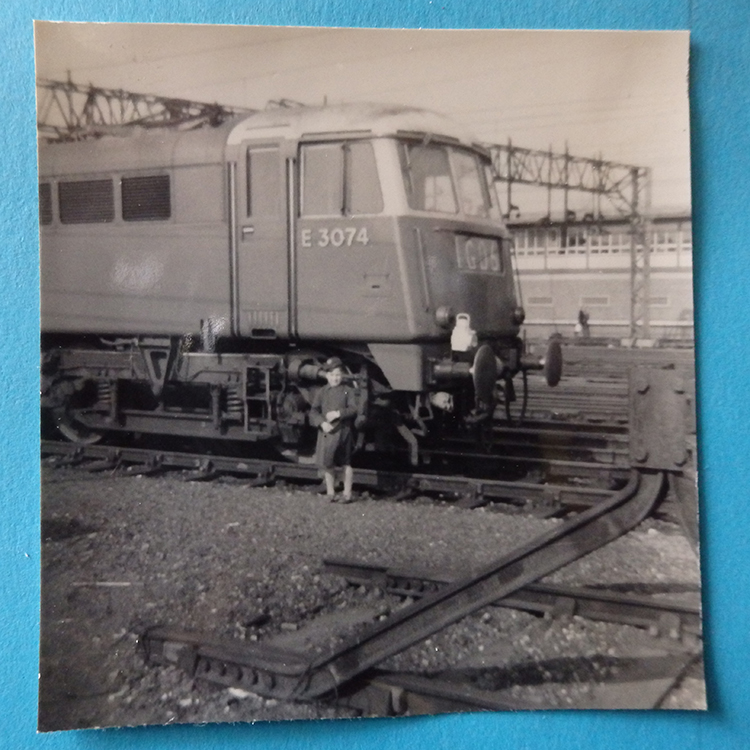 Our first release in 1996 was an N gauge class 24 model, followed shortly afterwards by a 4mm OO version of the same loco.
We initially concentrated on covering diesel & electric prototypes from the modernisation era  of the 1950s & 1960s using single piece resin bodyshells and proprietary chassis units offered in kit or Ready to Run format. At the same time
we also developed a progressively extensive range of models of Irish trains.
As the BR prototypes have been taken up by the main manufacturers, we have extended our range to focus more on multiple units and coaching stock as operating in the 1950s to 1980s period. We plan to continue to develop and expand our range along these lines into the future.
June 2017